Welcome to Smoke & Mirrors
We are a small business that specializes in custom laser engraving and creating handcrafted wooden gifts & decor.
Handcrafted
Explore our collections of handcrafted treasures made from wood, acrylic, and clay. From earrings to bookmarks, unique clocks to captivating wall decor, find the perfect piece that reflects your style and story.
CUSTOMIZE
Step up your gift-giving game with personalized swag!
START DESIGNING
On-Site
Join us at our next event or book our services for your special occasion! We bring the laser to you and engrave right before your eyes, creating unforgettable gifts for your wedding, anniversary, retirement party, or team building event.
EVENT SCHEDULE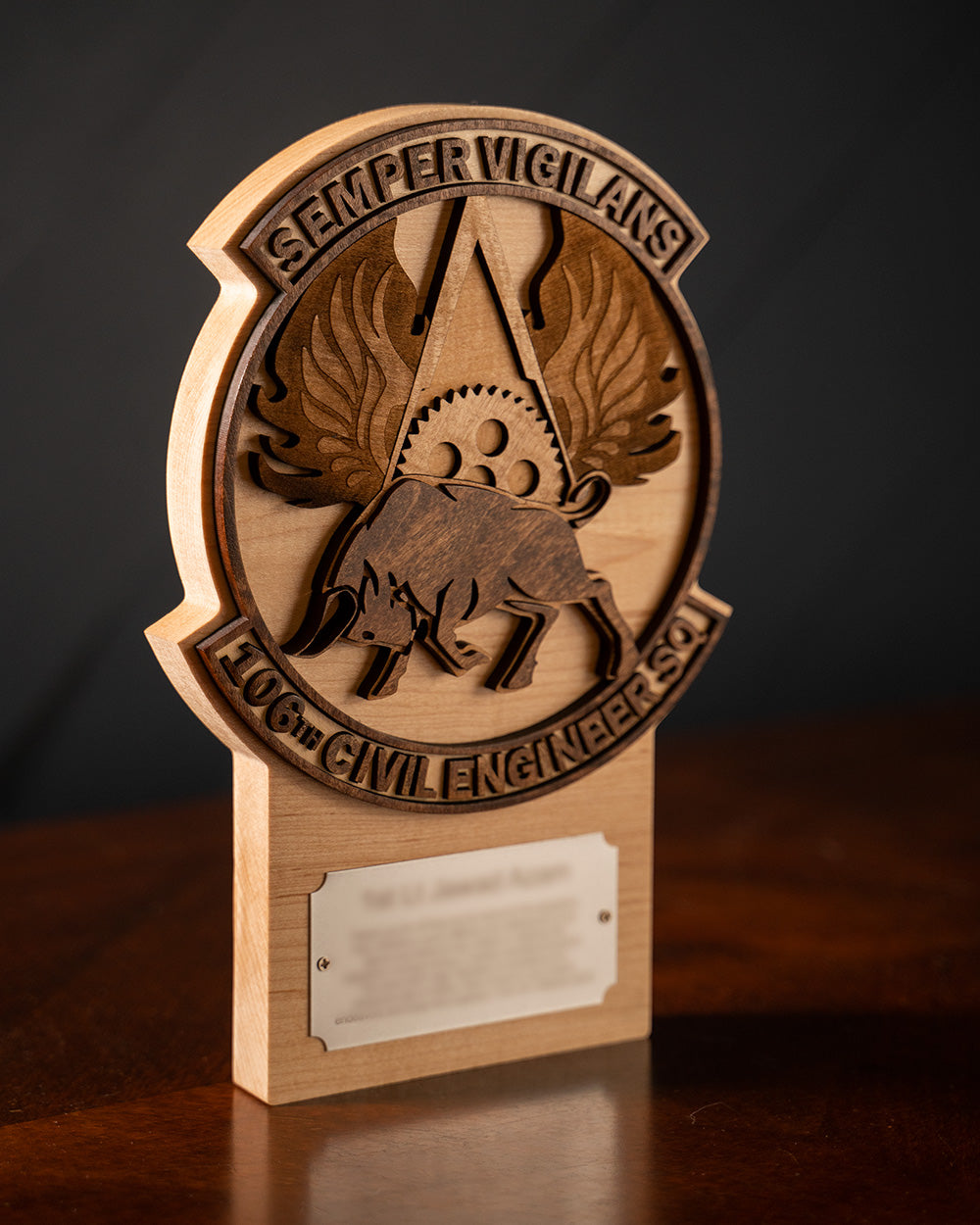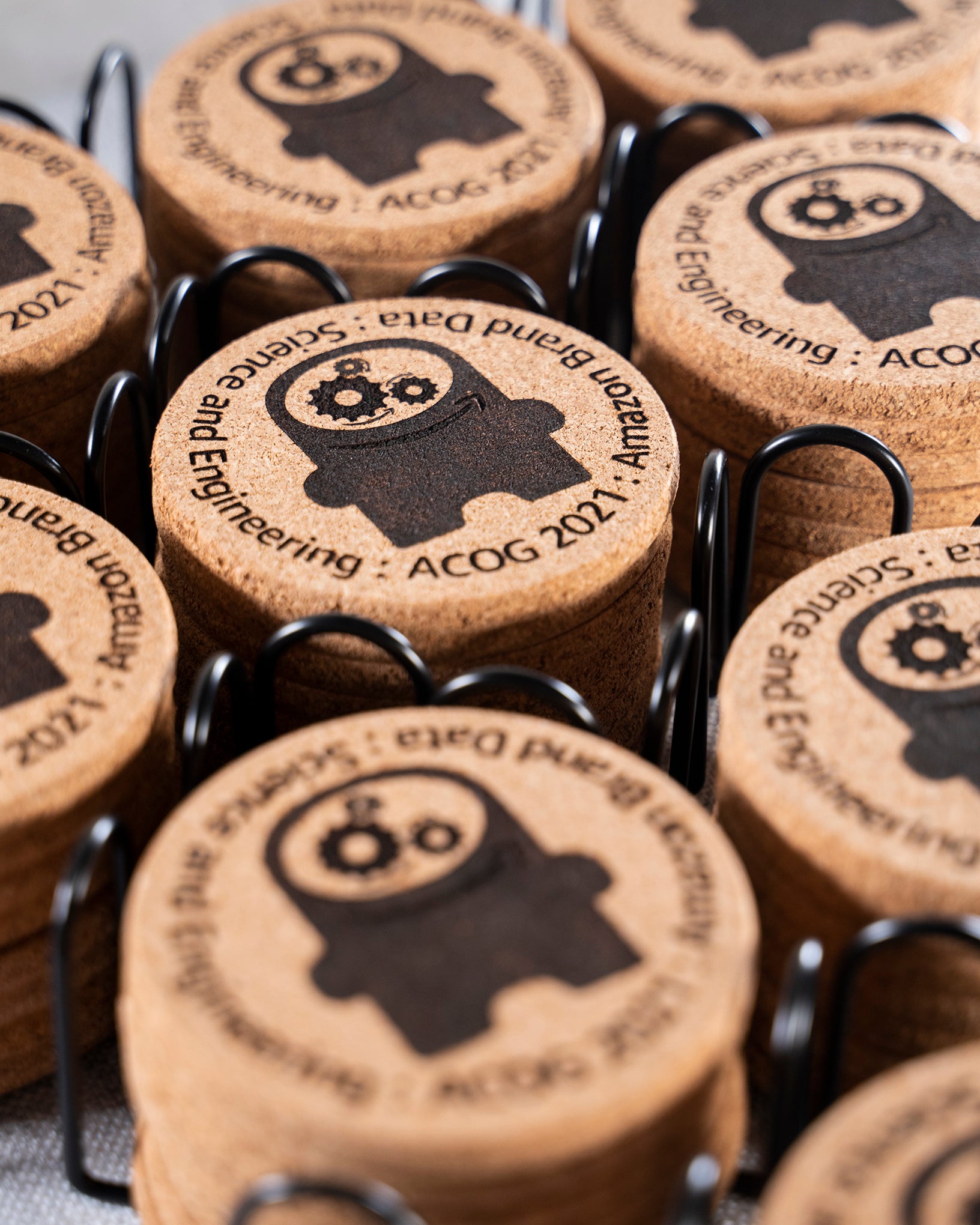 Uniquely Yours
Celebrate retirement with handcrafted gifts that capture a lifetime of dedication and achievement or elevate your team's spirit with personalized swag that showcases your appreciation in a tangible way.
On-Site Engraving
Make your next event unforgettable
Book our services for your next gathering, whether it's a party, team building activity, wedding, graduation, or festival. Watch in awe as our on-site laser engraving delights your guests, adding a touch of personalized magic to their experience.